Item Count:
0
Sub-Total:
$0.00
Our Online Shop is Open! Free Shipping on merchandise orders when you spend $40 or more
Enter promo code "Freedom" at checkout. Offer valid July 1 - 8
Featured Catalogs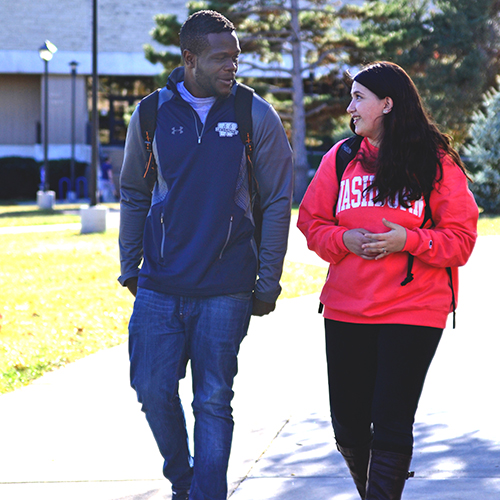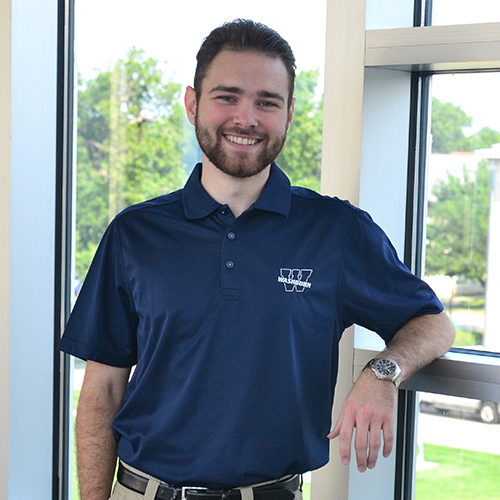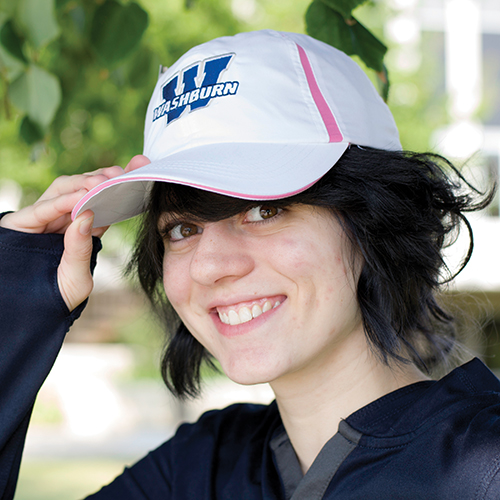 Shop at the store that gives back to WU
Ichabod Shop, the Washburn Bookstore, is proudly owned and operated by Washburn University. Revenue provides various social and recreational opportunities for Washburn students by supporting the programs and services of the Washburn Memorial Union.