Welcome to Ichabod Shop, Washburn University's Official Bookstore! Grad Fair is held Tuesday, April 6, 2021 in-store from 10 am - 4 pm, and online at ichabodshop.com all day! Don't miss out on this opportunity to save 20% on your regalia set, and other deals!
Featured Items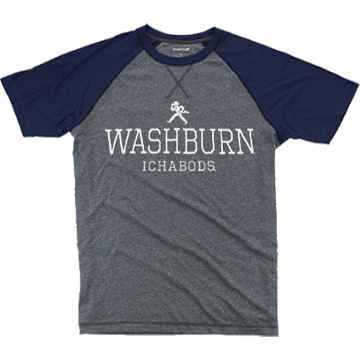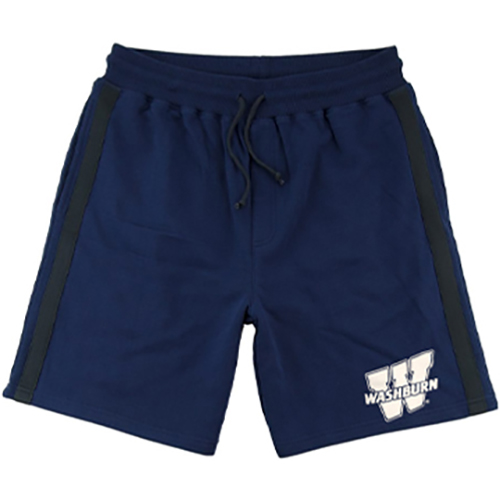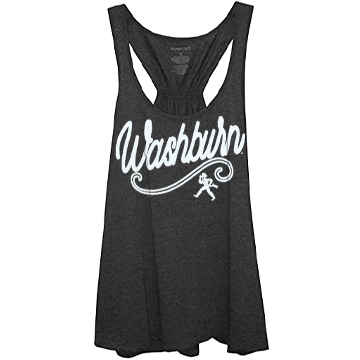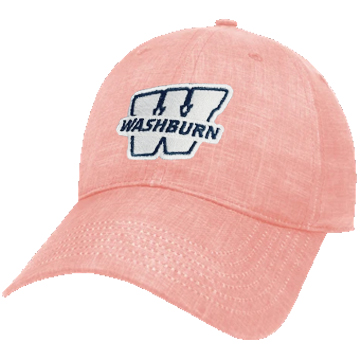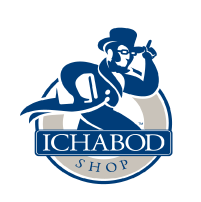 Shop at the store that gives back to WU
Ichabod Shop, the Washburn Bookstore, is proudly owned and operated by Washburn University.

We are Washburn's official source for textbooks, merchandise, supplies and more!

Revenue provides various social and recreational opportunities for Washburn students by supporting the programs and services of the Washburn Memorial Union.