Open during renovations
The bookstore location in the Lower Level of the Memorial Union is closed for renovations. We are open in the Vogel Room on the 3rd floor of the Memorial Union and will remain on the 3rd floor until renovations are complete.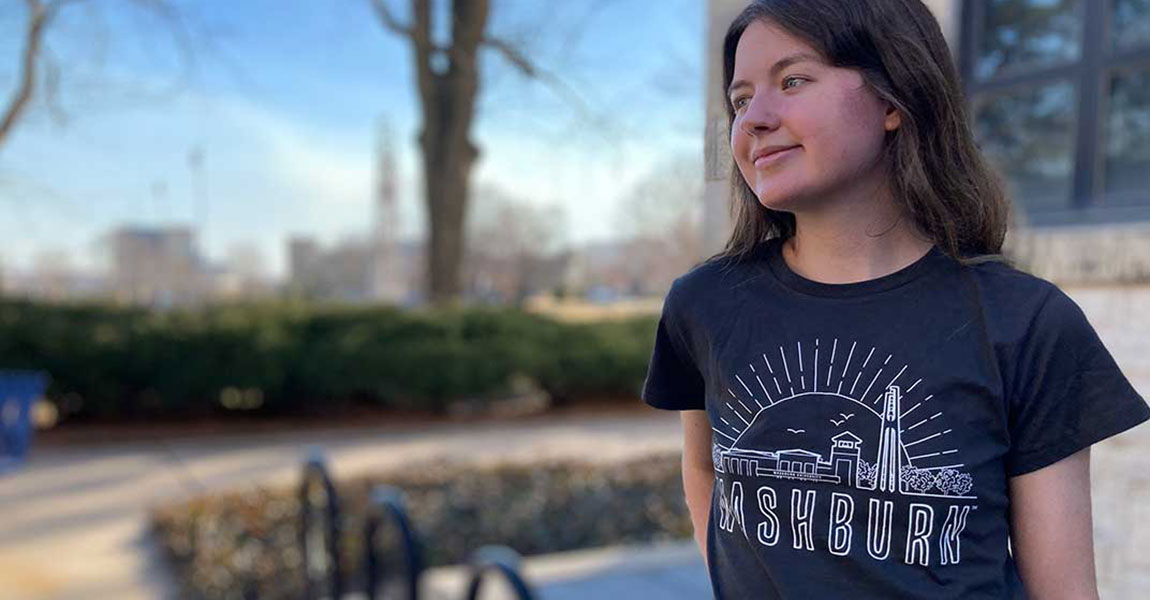 Textbooks
New Arrivals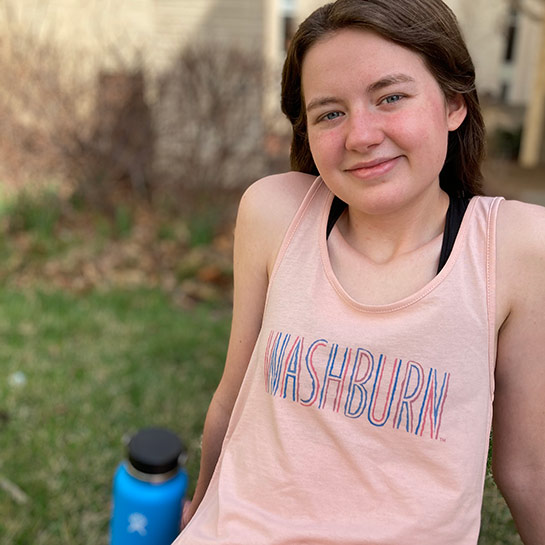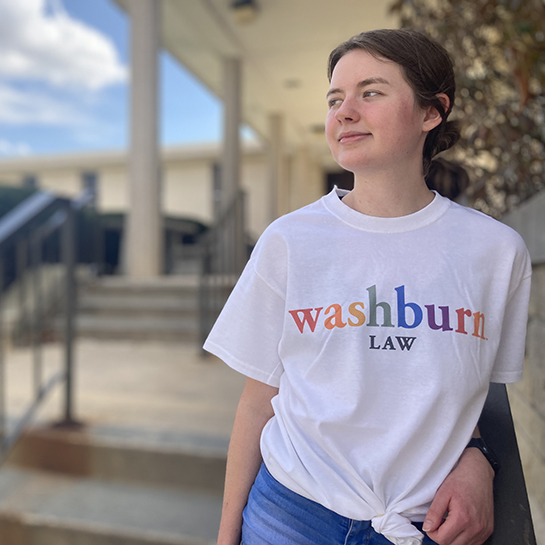 Shop by Category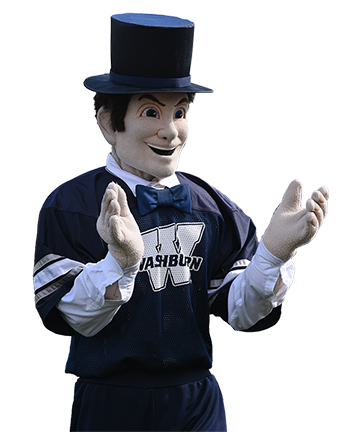 Want Exclusive Deals?
Stay informed of special events, sales, textbook information and more by subscribing to the Ichabod Shop newsletters!