Skip to main content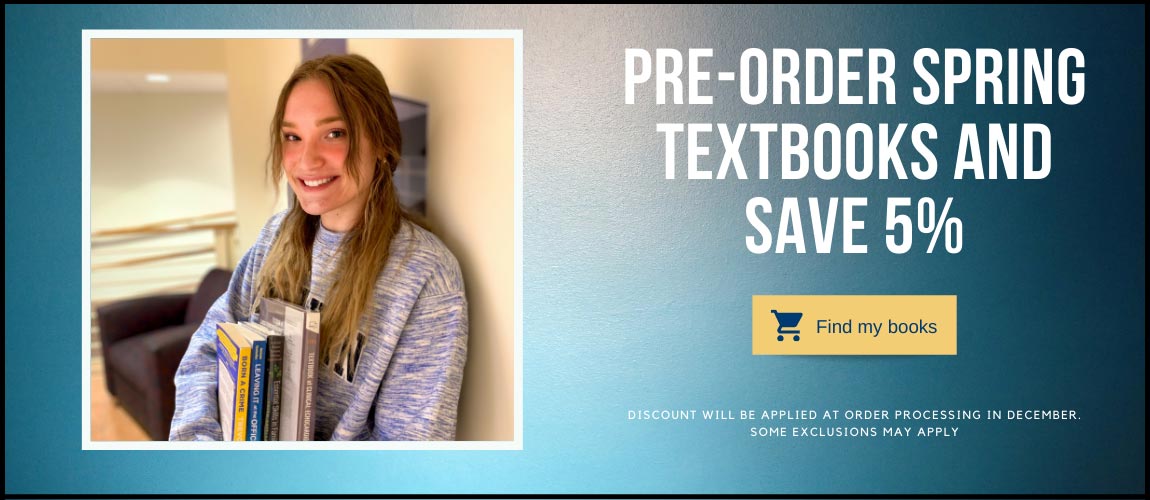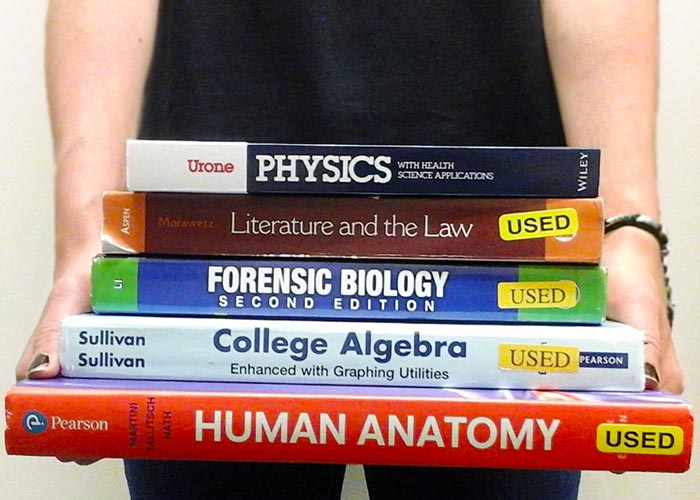 Buyback & Rental Returns
It's that time of year again! Textbook buyback will be held Dec. 13 - 17 during store hours. All rentals are due Friday, Dec. 17, 2021.
Graduation Regalia
Graduation Regalia for Fall '21 graduates is now available for ordering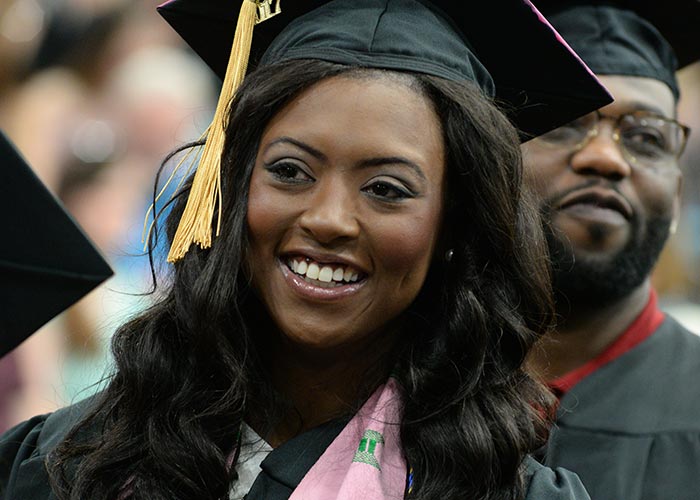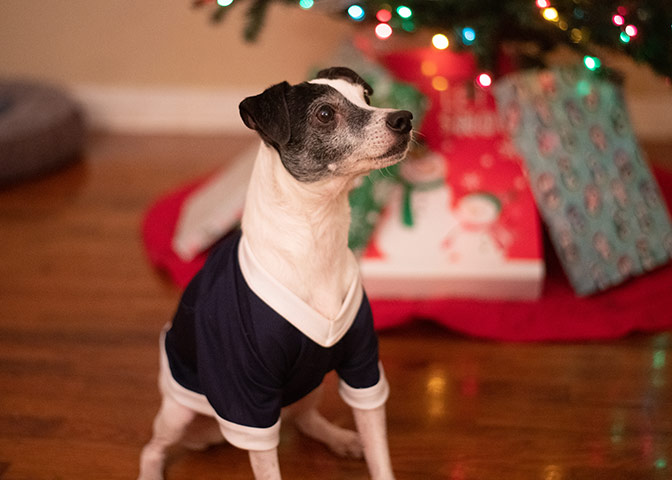 Gifts for WU Pets
Reward your very good boy or girl with these Washburn Gifts for Pets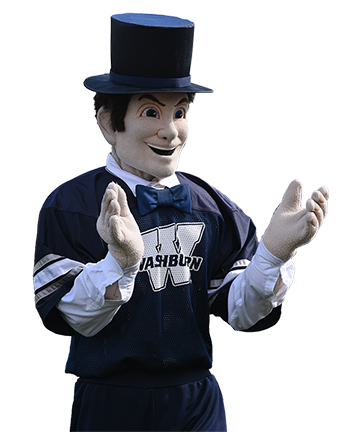 Want Exclusive Deals?
Stay informed of special events, sales, textbook information and more by subscribing to the Ichabod Shop newsletters!