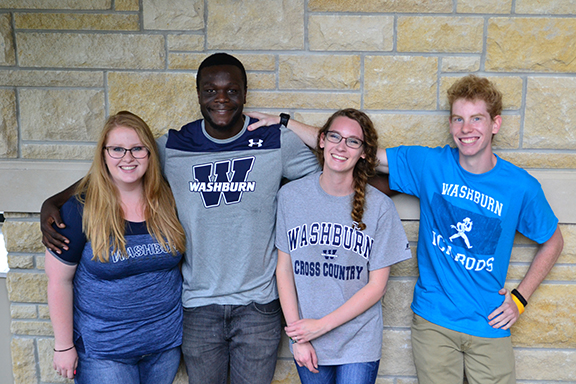 About Us
Ichabod Shop, using an enterprising business model, is the purveyor of information for the University community. We enhance the learning experience of the campus community with vital and supplemental merchandise and technology as an integral party of University life.
We strive to enrich the lives of students by serving as an essential academic resource. We position ourselves to be leaders in the industry and community.
We provide employment opportunities for students and serve as a learning lab where they acquire skills, knowledge, life values, and experience for the future.
Open during renovations
The bookstore location in the Lower Level of the Memorial Union is closed for renovations. We are open in the Vogel Room on the 3rd floor of the Memorial Union and will remain on the 3rd floor until renovations are complete.
---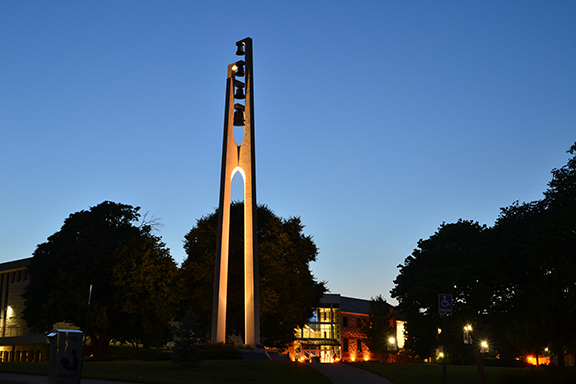 Visit Us
Ichabod Shop is located in the lower level of the Washburn Memorial Union. Free public parking is available off of 17th Street and Jewell Avenue.

Our store hours are:
Monday - Friday: 9 am to 5 pm
Saturday and Sunday: Closed