Course Materials
Select Course Materials
OPEN
Is currently open for viewing only. Items may Not be added to your cart.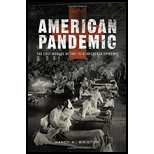 REQUIRED
AMERICAN PANDEMIC
Author: BRISTOW
Edition: 12
Published Date: 2012
ISBN: 9780190238551
Publisher: OXF
Book Notes:
Between the years 1918 and1920, influenza raged around the globe in the worst pandemic in recorded history, killing at least fifty million people, more than half a million of them Americans. Yet despite the devastation, this catastrophic event seems but a forgotten moment in our nation's past.

American Pandemic offers a much-needed corrective to the silence surrounding the influenza outbreak. It sheds light on the social and cultural history of Americans during the pandemic, uncovering both the causes of the nation's public amnesia and the depth of the quiet remembering that endured. Focused on the primary players in this drama - patients and their families, friends, and community, public health experts, and health care professionals--historian Nancy K. Bristow draws on multiple perspectives to highlight the complex interplay between social identity, cultural norms, memory, and the epidemic. Bristow has combed a wealth of primary sources, including letters, diaries, oral histories, memoirs, novels, newspapers, magazines, photographs, government documents, and health care literature. She shows that though the pandemic caused massive disruption in the most basic patterns of American life, influenza did not create long-term social or cultural change, serving instead to reinforce the status quo and the differences and disparities that defined American life.

As the crisis waned, the pandemic slipped from the nation's public memory. The helplessness and despair Americans had suffered during the pandemic, Bristow notes, was a story poorly suited to a nation focused on optimism and progress. For countless survivors, though, the trauma never ended, shadowing the remainder of their lives with memories of loss. This book lets us hear these long-silent voices, reclaiming an important chapter in the American past.
Is currently open for viewing only. Items may Not be added to your cart.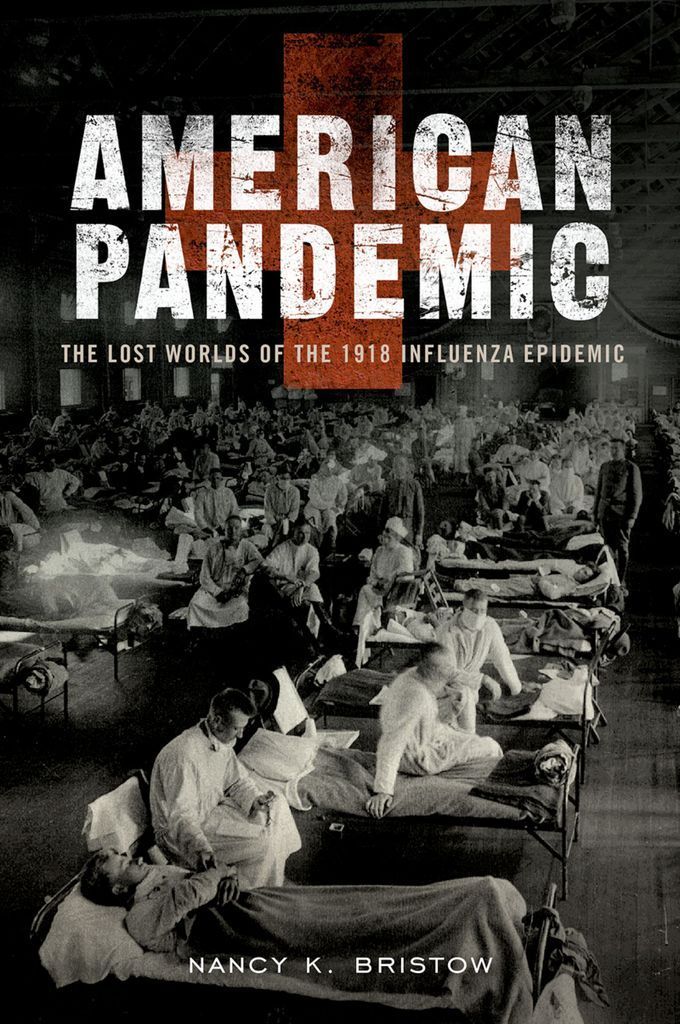 DIGITAL OPTION
AMERICAN PANDEMIC
Author: BRISTOW
Edition: 0
Published Date: NA
ISBN: 9780199939329
Publisher: REDSHELF
Book Notes:
We understand that customers may want to return a digital book for a refund because of various reasons. Because there is no physical product, digital books may not be returned to the bookstore once the title is activated. This means refunds are not available for activated digital books. Please contact the bookstore if you need assistance with any technical difficulties related to your digital book order. We will replace the digital book file if you encounter technical problems during the download.